Cusp of Spring Dinner
When I went to Asia, I took a lot of photos. Usually about 75 pictures a day, then I'd come back and crunch them to post them - for two and a half months.
I got burned out.
So much so that I rarely take pictures of food anymore, and if I do, it's with my cellphone camera. I rarely even carry a camera. In fact, most of the entries since returning have no pictures, and no food that I've cooked. A bit silly, really, since the subject of the blog is food.
Recently my buddy Adam suggested that he and Lorraine would host a few people over to their place, I would cook, and he would choose the wines. I was excited by the prospect of cooking something different than I would at work, and jumped on board with the idea.
Some of the courses, photos by Amy:
Green Pea and Green Garlic Soup, with Creme Fraiche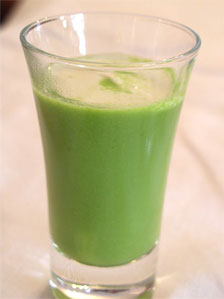 Cassoulet of Tarbais Beans, Duck Confit, Sausages, with Seared Foie Gras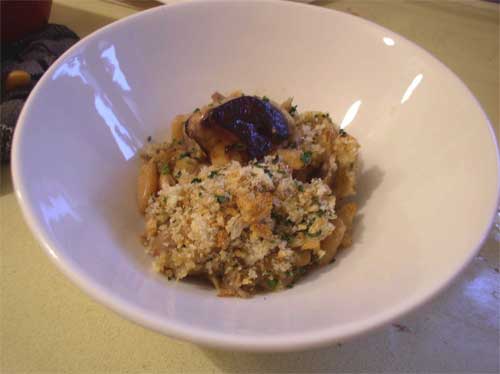 Pan-roasted Cote de Boeuf (ribeye) with Pommes Aligot (mashed potatoes with Salers cheese), Braised Leeks, Roasted Carrots, Red Wine/Winter Savory Sauce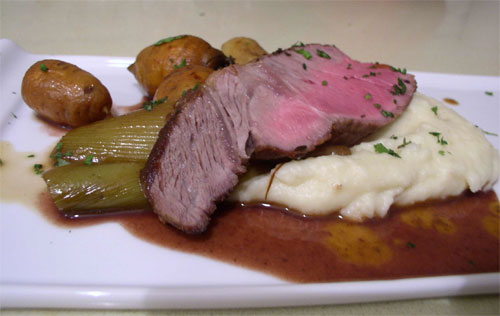 For alternate pictures and coverage of the wine pairings, please check out Josh's site, wine-tastings-guide.com
There were a few things I would have liked to change, but overall, I'd call it a success. I hope it's the first of many to come.