Around Ueno, Tokyo
I stayed at the Kinuya Hotel in the Ueno area, sort of by default. Recently, a guy who goes by sizzleteeth on eGullet had come to Tokyo, he's also a cook, and he also went to Kappabashi. So I kinda glommed on since I figured it would be a convenient. It is ridiculously convenient, being literally across the street from the Keisei line Ueno station. That station is in the ground below Ueno Park, a local landmark. This first picture is the monument in the plaza of the park, next to the police substation. It's actually taken Saturday morning at about 6:30am, whereas the rest of these are from the Friday afternoon at about 5:30pm.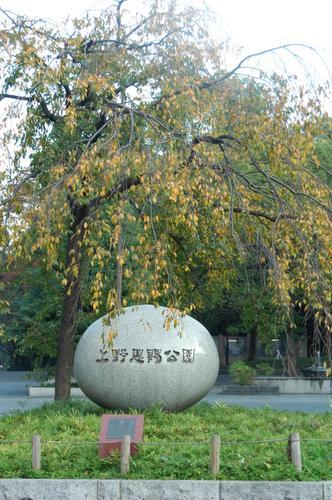 This is a little temple called Kiyomizu Kannon-do at Ueno Park.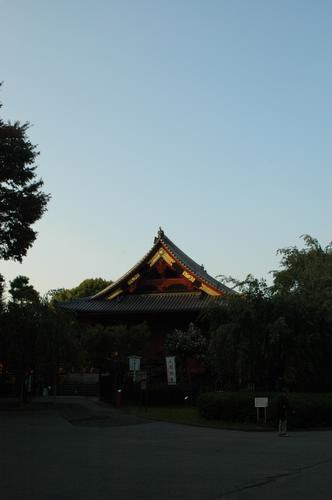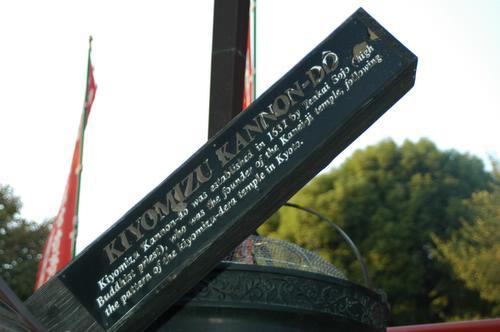 A rare Japanese PDA...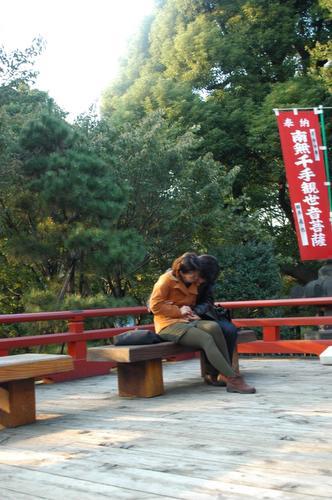 It's an old, hilly park, so there are lots of steps. There's another side where caricaturists, calligraphers, fortune tellers, and so forth set up little tables.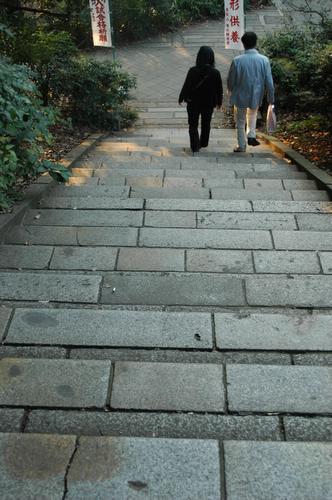 I'm not sure if it's park of the same park, but there's a large pond filled with lotus. I'd guess it's many acres in size - maybe 10 acres - and in urban Tokyo! The hotel is that leftmost building visible here.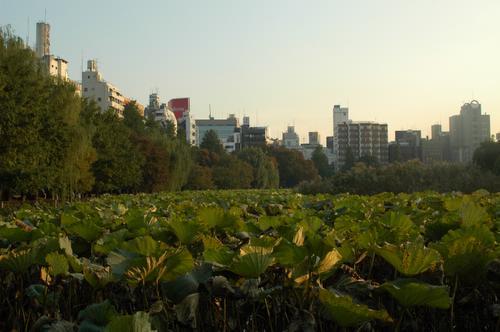 Motorcycle parking